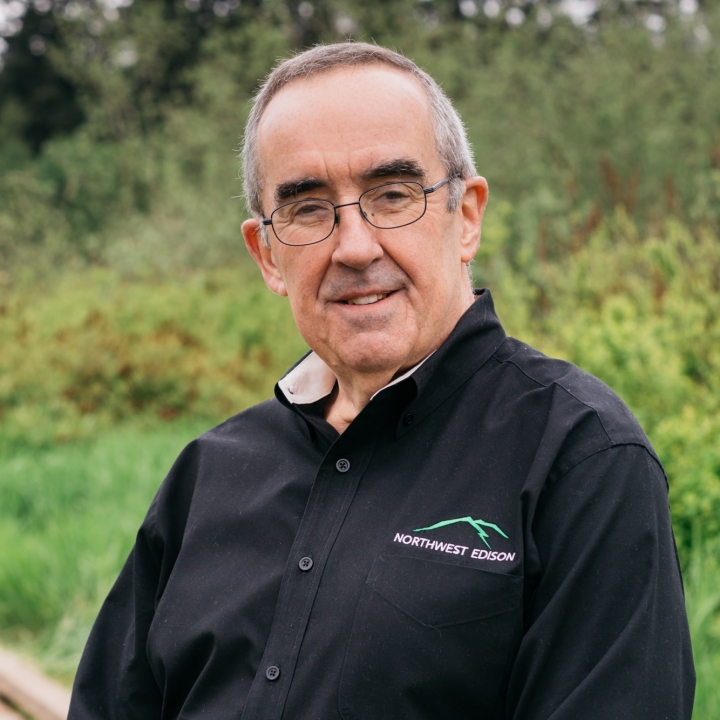 Richard Ducharme
Chief Financial Officer
Bio
Married 42 years to Suzan. Very proud father of four adult children. 4 fantastic grandchildren.
We are a very close family who try to have weekly meals together, game nights etc.
Born and raised in Canada, moved to the US in 1990
Hobbies include reading, working out, golf and especially love spending time with my grandchildren. Loves all sports especially football and especially Hawks.
Graduated from McGill University in Montreal and am a professional accountant with a Chartered Accountant degree in Canada (CPA equivalent).
Spent most of my working career in senior finance roles with just couple of companies in the seafood industry.
Had the opportunity to travel extensively both for work and pleasure over the years. (Europe, Latin America, Asia, Caribbean)
In business, I am a workaholic, never satisfied with the status quo. There's always a better to do something, to improve.
I have built teams and together we have built infrastructures, systems, computer systems, banking and business relationships throughout North America and abroad.