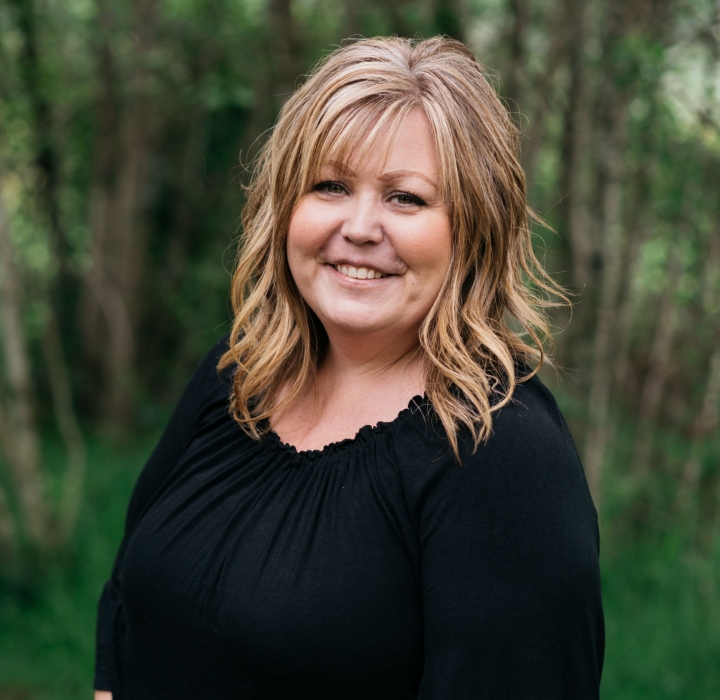 Joan Blacker
Service Manager
Bio
A leader at Northwest Edison Service Division's helm, Joan Blacker has been an integral part of the Northwest Edison team for 4 years.
Moving up the ranks quickly through the service department, after two short years Joan was asked to step into the position of Service Manager.
With her many years of experience in customer service and office management, Joan has grown Northwest Edison's Service Division beyond just lighting services, expanding it to electrical and smaller project services. In addition to broadening the service division, Joan's experience in designing and specifying diverse energy savings projects and controls are a valuable asset not only for Northwest Edison, but for all of their customers.
Increasing customer base and supporting partnerships with national account customers, Joan has increased revenue, profitability raised the bar of service excellence throughout the service division.
Claim to Fame
After completing the yearlong Leadership Acceleration Program (LEAP) in August 2015, Joan utilized the information she learned to help her become a better leader and manager. Through this program Joan strengthened her leadership skills and has since led her team in a positive direction by building trust and a strong support system where each individual team member is recognized for their unique strengths and abilities. It has been a top priority as a leader to ensure that everyone on her team feels supported and that they are an important part of the service division team.
Important Facts
Among her many accomplishments, Joan is proud to be a certified volunteer for the Greensleeves 4-H club, assistant cheer coach for the Silverlake Jr. Football league, a wife of 23 years and a mom to three beautiful girls. In her spare time, Joan enjoys camping, being outdoors and is currently the 4-H record book leader which tracks the club's activities, events, profits and losses, skill development and learning experiences.
Joan enjoys working with kids as a community service assistant with 4-H along with her 12-year-old daughter who is the organizer. Together, they have given back to the community in many ways through many different charities. Joan's three children are involved and participate in the 4H community which gives her the opportunity to witness firsthand the valuable lessons each of her children have learned and how the long-term benefits have facilitated their success in school and in life.
Quote
"Management is doing things right; Leadership is doing the right things."