Bellingham, WA. Converts to a "Smart City"
Posted: Feb 04 | Author: Sinjin Anterola | Category: In the News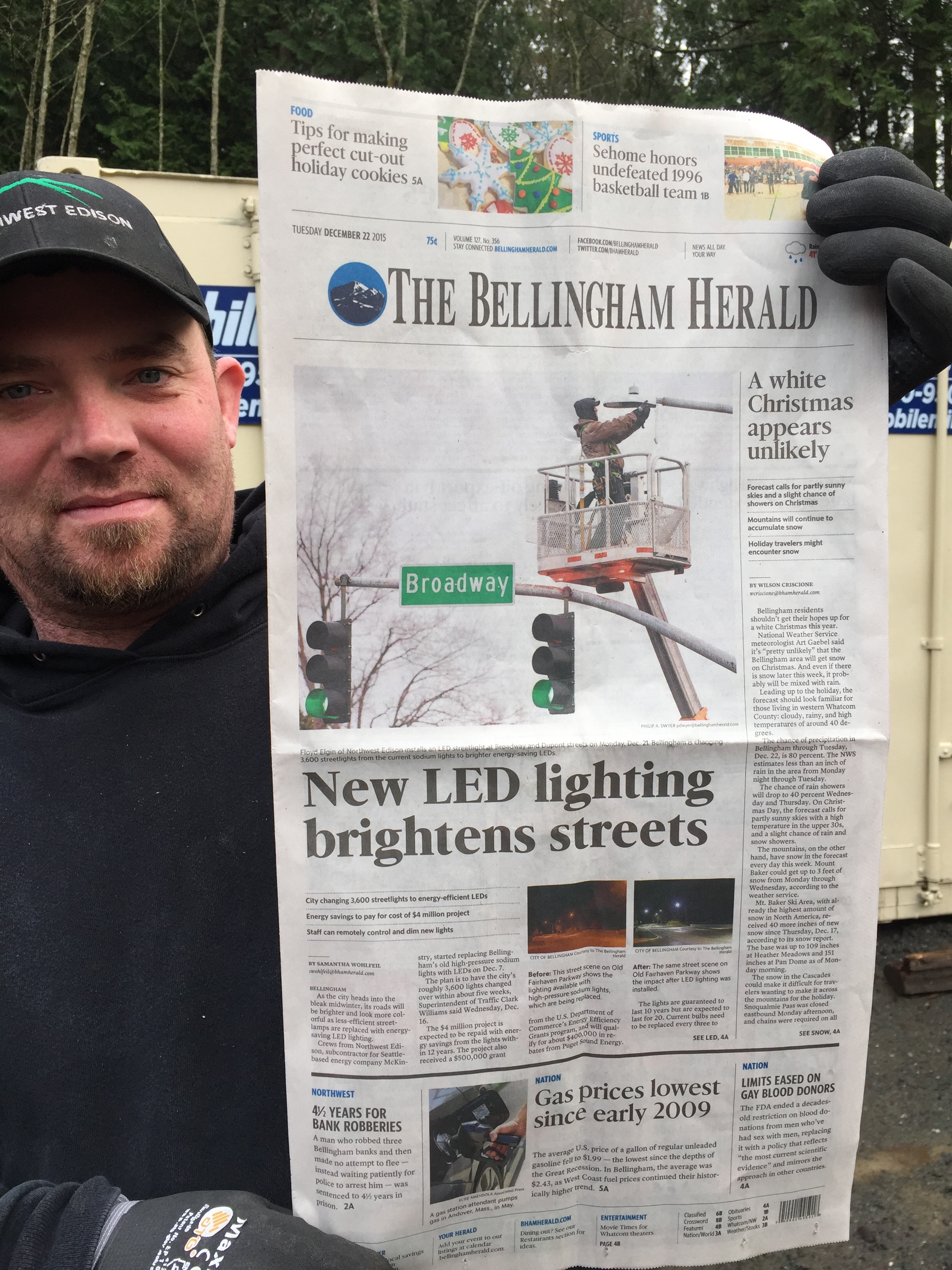 Northwest Edison is currently installing new LED street lighting and Echelon controls in the City of Bellingham, Washington. This upgrade allows the city to have full control of their street lighting, being able to dim their lighting late at night and increase light levels early morning when residents are starting to head to work. With Echelon controls and LED street lighting working together, the city is projected to save $200,000 annually on their utility bill! Check out more about Northwest Edison and Echelon controls in their press release!