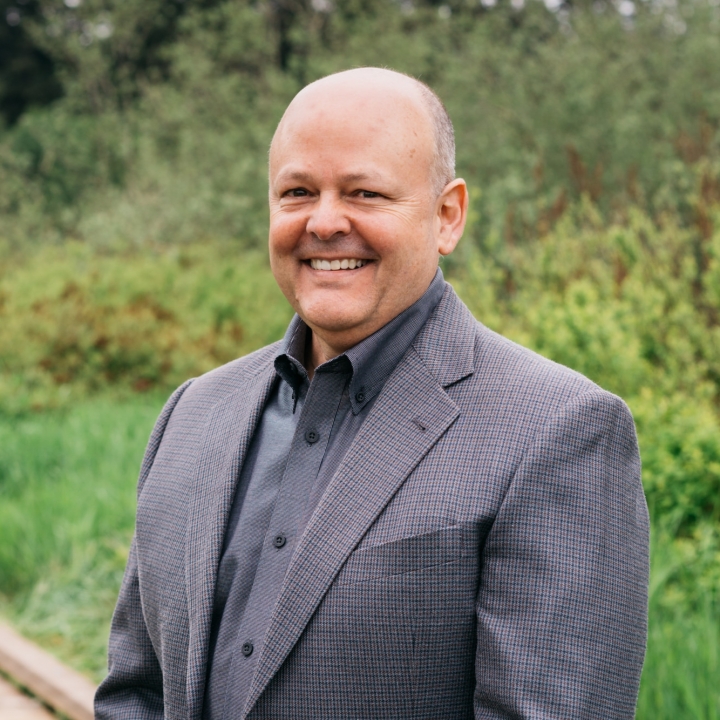 Dan Camilleri
President
Bio
Dan Camilleri, fearless leader of the Northwest Edison team, has been in the construction industry since the early 1980's.
After designing heating, ventilation and air conditioning (HVAC) systems for a large mechanical contractor, Dan came to the realization that he enjoyed working with people more than he enjoyed sitting in front of a drafting table and transitioned to project management and sales.
During this time, Dan's gift for project management and people skills resulted in the implementation of several of the earliest Energy Conservation projects in the greater Puget Sound area, which provided more efficient designs for cooling large data centers.
Along with his talented project management skills, Dan successfully managed tenant and facility improvements for a West Coast developer of Commercial Office Buildings. By blending his years of experience in the construction and property management industries, Dan has successfully implemented numerous energy conservation projects in a vast array of project types.
Excellent people and project management skills are what led him to meet Richard and Randy Owen of Northwest Edison after hiring them for a large retrofit project at a building Dan managed which was occupied by Boeing. The result of that successful project was the beginning of a friendship. When Richard retired, Dan purchased his shares of Northwest Edison and took over as the company President, where he continues to enjoy that enduring friendship and business partnership today.
Claim to Fame
Dan's passion for bringing people and projects together has led him to the development of a company culture within Northwest Edison that is centered on the respect and value of people. This guiding principle now spreads from all Northwest Edison's employees to its customers by following these simple fundamentals; great communication, consistent fair pricing, honesty and integrity.
Important Facts
Married to the most wonderful woman on earth and having raised 5 outstanding children, Dan and his wife are now suffering from "Empty Nest" syndrome which has allowed them to spend more time traveling. When Dan isn't trekking through the remote backcountry of Africa or exploring the untamed wilds of North America, you can find him spending time with his family, being a devoted Mariner and Seahawks fan and attempting keep his pilot's license current.
Quote
"Do unto others as you would have them do unto you."
- The Golden Rule