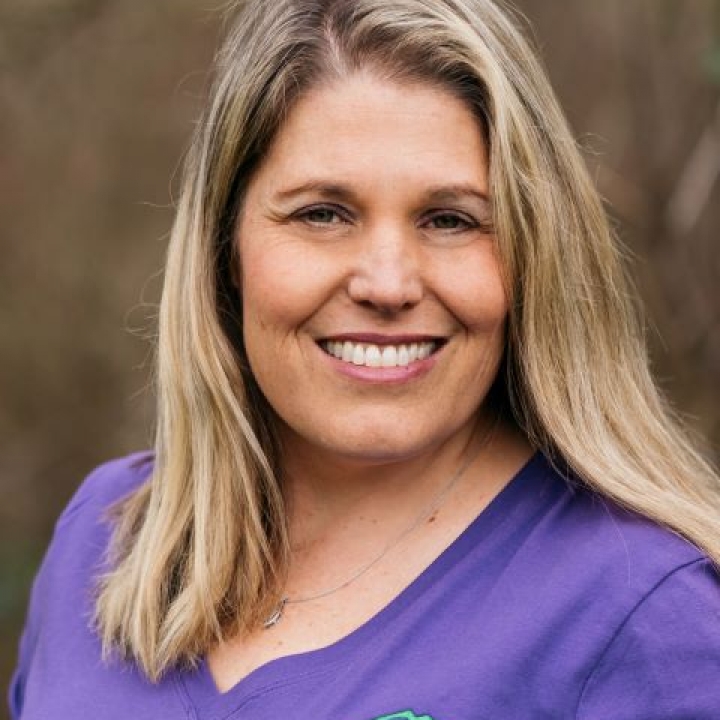 Jennifer Thornfeldt
Director of Lighting Design
Bio
Since graduating from Tulane University School of Engineering, Jennifer has dedicated her career to lighting efficiency. She currently has over 25 years of experience in auditing, project management, design, specification, and implementation of projects. Having led the design side of lighting upgrades for several thousand sites in over 21 States, she is well versed in the nuances of lighting needs across multiple sectors. Jennifer has earned her Lighting Certified (LC) designation.
Jennifer's role is to schedule and review audits, oversee the design and estimation, and help prepare for procurement. This phase is one of the most critical for creating a successful project to meet both the design and installation requirements of a job as well as coordinate to ensure the specified products meet the local utility requirements for available incentives.
Claim to Fame
Jenn loves to learn and teach. She was the first at Northwest Edison to get her Lighting Certification and created a study curriculum for others to use within the company. Jenn completed the Leadership Effectiveness Acceleration Program (LEAP) which is a year long course to enhance leadership skill. Thirsty for more, she completed a Women in Leadership course from Cornell University. Jennifer has been published in Building Management Hawaii and enjoys speaking at conferences to peers and customers. Her MS Excel skills are impressive, and she creates the programs Northwest Edison uses for its designs and proposals. If you want to see Jenn's face light up, ask about Brene Brown, Simon Sinek or lighting.
Important Facts
Jenn is, first and foremost, a mom. She is a full-time single mom to Stella who is a high school student in Boise, where they live. Jenn and Stella spend a lot of time in the great outdoors enjoying trail running, watersports, snow skiing and every festival that comes their way. The Thornfeldts are involved in social and civic engagement in their community focusing on citizens experiencing homelessness, human rights, anti-racism, and equality legislation. Stella and Jenn testified in front of congress and helped get legislation through that mandated medical insurance coverage for hearing aids and associated therapies for minors.
Quote
"Average leaders give people something to work on. Great leaders give people something to work for." – Simon Sinek
"It turns out that trust is in fact earned in the smallest of moments. It is earned not through heroic deeds, or even highly visible actions, but through paying attention, listening, and gestures of genuine care and connection." – Brene Brown